50 Years in Honduras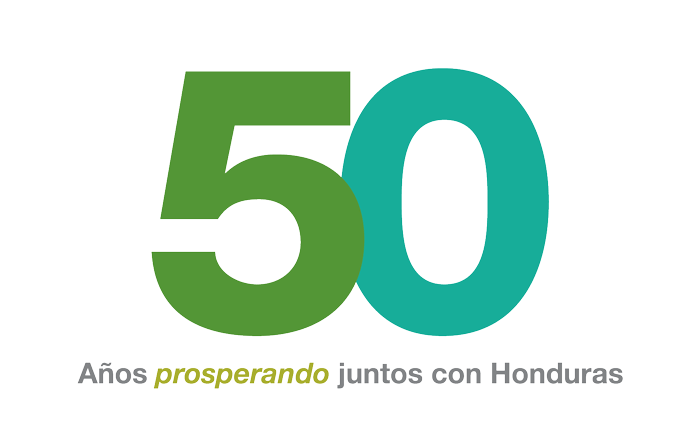 It all began with the vision of continuing to grow in Latin America. After consolidating operations in Argentina, Brazil and Colombia, Cargill set its sights on Honduras in the 1960s, making this country its new bet to continue growing in the region. Working hand in hand with customers, suppliers, communities and employees, Cargill soon consolidated its operations in Honduras, with leading brands in the market and solid relationships with its partners. After a 50-year trajectory, today we can say with confidence that we have prospered together with Honduras.
Walk with us through the evolution of our operations since the beginning. Get to know the milestones of our history.